**Update:
I was worried there for a second. I just love Grant and Nan is such a bitch. I HATE her.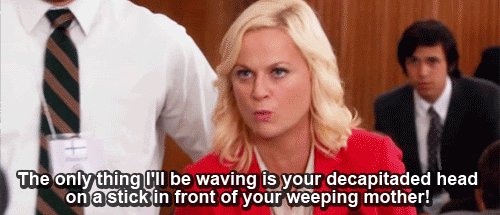 Nan and Grant:


BUT Harlow and Grant:


I couldn't have made a better match.


Nan's probably gonna take up a lot of space but,


As long as Grant & Harlow get their book, I'll be happy.

*************************
Grant & Nan


This really had to happen?!


I just don't see it


Grant:


But


Nan:


I just have no words.
If Abbi Glines can pull this off than...