"You are a soulless man, Jagger." "No, I'm a breaker of souls, someone you should run from."
If I could describe My Master's Nightmare I'd say it was like a Sempre (J. M. Darhower), Captive in the Dark (C. J. Roberts) & The Siren (Tiffany Reisz) threesome.
 
Those men needed to be punished.

And I would do it.

No matter the cost.

Or how much I lost.
I...
... have been mind-fucked.
I don't think I've ever been so lost when reading a book. My mind was scrambled. By the end of the story, I couldn't tell which way was up and which way was triangle.
But I'm a sucker for these stories and I can't say I didn't enjoy the hell out of this one.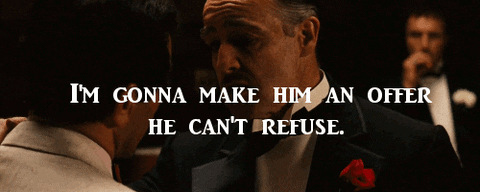 You think you have things figured out? Thing again. And then when you think this time I know what's going to happen... through that out the window too. I was kept on my toes throughout the whole book, which was one of the most enjoyable things about it.
Second to that was Jagger & Frano. All I have to say is to them is:
You...
Me...
I can't say all the characters were enjoyable, and I want to give Alberto, Matteo and The Priest a big fat
but they were believable. All their mistakes, deceit, betrayal... you just couldn't help but be pulled into it. The plot was so thick you could cut through it.
My Master's Nightmare is not for the faint of heart. I was repulsed by some of the scenes.
But if you can take it then I'd say READ IT!
Rita
Jagger
*A copy of this book was generously provided in exchange for an honest review*