What. the. hell. was. that?
Me before reading:
Me after reading:
I've always been a
huge
fan of KA but
Rock Chick Revolution
was not for me. At all.
Ally was as annoying as they come. She thought she was indestructible.
She loves to be in
everybody's
business but once someone tries to help her she shuts down. Like, really? It can't be a one-way street.
Ren... I don't even know how you were able to put up with her.
I
couldn't finish. Not even
REN
could make me finish. If it was me Ally was tossing back in forth and acting like a complete bitch to, I would have just said this:
Alas, it wasn't me, though.
After all those frustrations I couldn't even enjoy the writing or any of the other characters. I was just so
done
with this book, everything else could have been superb and I wouldn't have finished.
A sad, disappointing one star read for me.
My casting:
Ren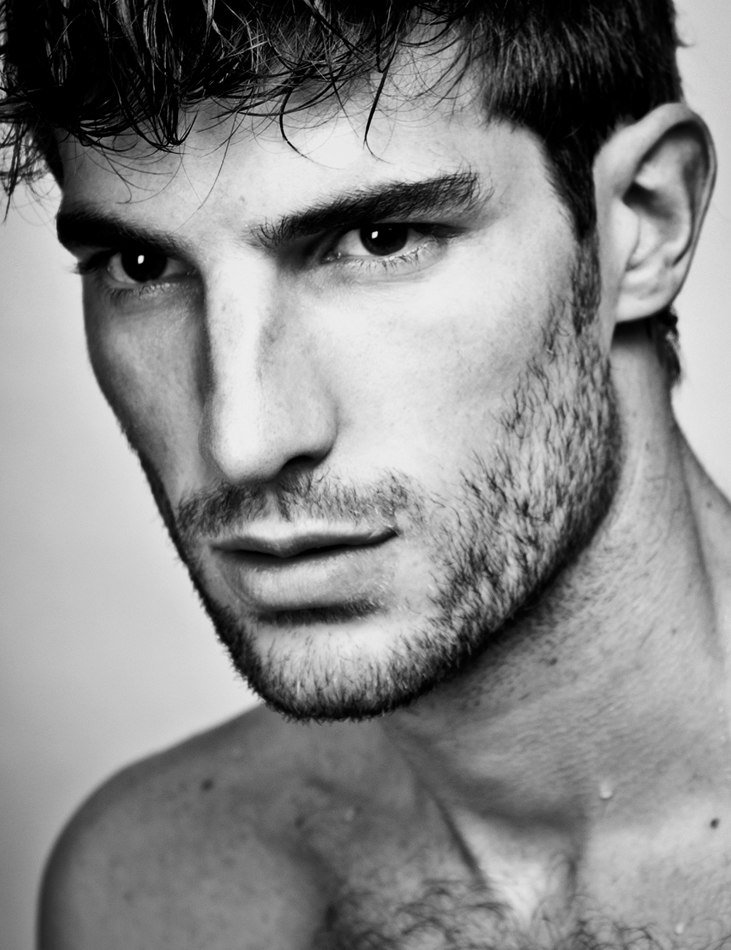 Ally