"I love you and I never want to let you go," he interrupted.
"So don't." I looked into his blue eyes, which seared me in the dim light.
"I never will." He said it with some hardness and I felt that he really meant it.
Following the theme, here's some Ethan Blackstone/David Gandy eye candy…
*drools*
"If you were different… I just don't think I could love you like I do."
This was another great story by Raine Miller.
We get to see our favorite couple, Ethan and Brynne, again…
And more of Ethan's dirty mouth…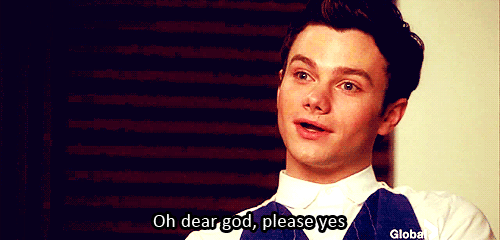 "Eyes on me, baby," he commanded on a harsh breath. "You know I have to have your eyes when I take you!"
Brynne and Ethan have jumped great hurdles to be together but it may not be enough. Demons still haunt them and with some big surprises, they could become closer than ever or destroy what they have.
Eyes Wide Open
starts right where it left off. I had to re-read the last few chapters of
All In
to remember how things ended but after that,
I fell right into their story.
The writing was captivating and there was
never
a dull moment.
There's a lot more focus on Ethan and Brynne as a couple and their struggles together. I liked that everything wasn't suddenly perfect between them. They still had their fights and went through some hardships. It made for a more interesting and realistic story. Ethan still had his secrets and Brynne still had her trust issues.
It was all about slowly opening up
and not rushing through everything just so they'd get the fairytale HEA.
"I need him so badly… and it makes me utterly vulnerable… and what will I do if some day he decides he doesn't want me anymore?"
"It's called trust, Brynne, and it's by far the hardest gift to give away."
Ethan was just as amazing as always. Totally swoon-worthy and incorrigibly dirty. And who would want him any other way?
He put his hand over my left breast and held it there. "I can feel your heart. It's my heart too."
Eyes Wide Open was a great story and the perfect ending to the series.