3.5 stars
Come Away With Me
You are my now, always, forever.
Casting: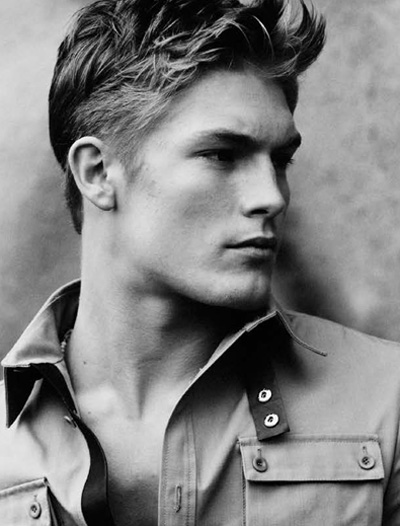 Come Away With Me was a cute, sexy, and heart-warming love story.
I'd been putting this book off for a while, but I'm glad I finally go to it.
"Natalie, I don't know what I did to deserve you, but I would do it again, over and over."
Natalie never expected for a gorgeous stranger to come up to her, while she was photographing a beautiful scene, and demand her to give up her camera to him. He thinks she was taking pictures of him, when in reality, she had
no clue
who the hell he is. Ready to get rid of the psycho mugger, Natalie tries to stay away from him but this sexy stranger isn't about to let the sassy Natalie get away, and who is she to say no to some fun?
The writing style was fluid and captivating. I was immediately sucked into the story. The plot was cute but there were some dull moments where the action lagged.
There was, however,
a whole lot
of romance. I was stuck with a permanent swoon while reading
Come Away With Me
.
Luke was:
Is there even such a thing as someone as perfect as Luke? He was sexy, charming, and sooo romantic!
"I can't imagine my life without you. You are the center of my world, Nat. I want to love you, protect you, fight with you, make babies with you and spoil the shit out of you for the rest of my life."
Natalie was a complex character. I liked her but… I never fell in love with her character. I did admire that, despite her horrible past, she was able to move on with her life and not completely close herself off.
There were
lots
of
steamy
moments, but I felt that they were
a bit
… short.
The epilogue was beautiful and definitely worth the read!